WHAT WE DO
City Centre Initiative (CCI) was established in April 2000 as a partnership between the private and public sectors. The company's key objective is to maintain the city as clean, safe and vibrant and works with partners and key stakeholders in the private, public and community sectors to do this. We believe in a partnership approach for the effective management of the core economic area.
CCI is the dedicated city centre management organisation for Derry-Londonderry and is responsible for developing, initiating and managing a number of projects designed to promote the commercial vitality and viability of the city centre. Our Board is currently made up of representatives from the public and private sectors. Core funders for CCI are Derry City & Strabane District Council (DCSDC), Department for Communities, North West Development Office & Historical Environment Division.
Our City has a rich cultural heritage and a strong vision for the future. We must ensure that our city centre is well-placed to meet the demands of its residents, business community and visitors, and can respond to the challenges of being a creative, vibrant and prosperous City. A strong city centre management organisation that can engage all members of the city centre community presents therefore real opportunities for Derry-Londonderry.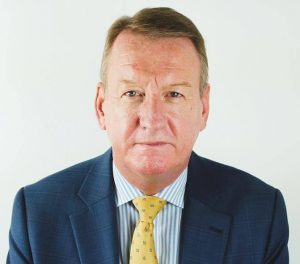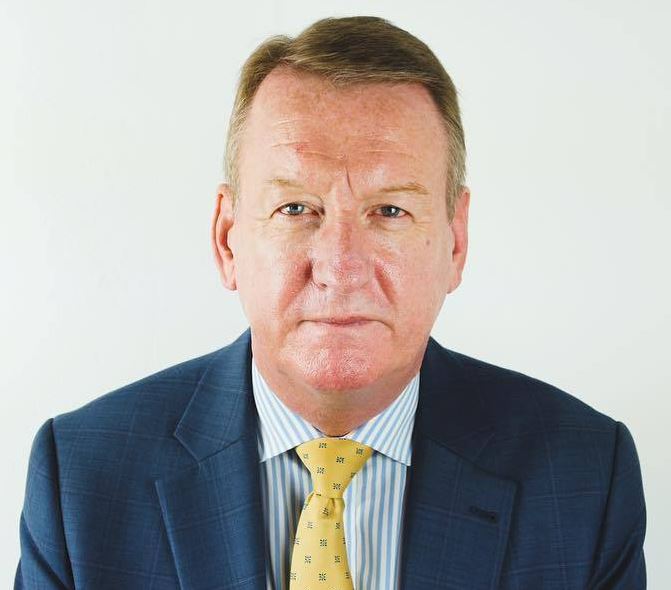 CITY CENTRE MANAGER:
Jim Roddy
DERRY WALLS MANAGER: Aisling Gallagher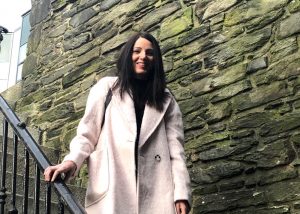 PROJECT MANAGER: Lorraine Allen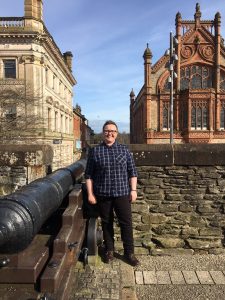 CITY CENTRE WARDENS: Niall Doran, Brian McCool & Garvin Kerr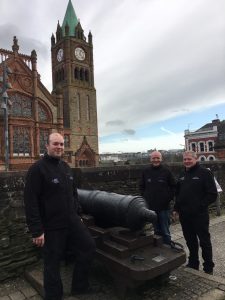 ADMINISTRATOR AND PURPLE FLAG CO-ORDINATOR – Ceara Ferguson